Chiropractic Care
Taking Care of Your Pain—Naturally
Chiropractic care is natural, whole-body healthcare. We work with your musculoskeletal and nervous systems, which have a tremendous impact on your health. It's not just where you hurt; we want to find the cause of your pain.
The human body is equipped to self-heal from birth. Think of how a small cut heals with little to no interaction. Past or present traumas can prevent the body from functioning as it was designed to do.
Misalignments in the spine can affect the function of your nervous system, causing pain and loss of function. Chiropractic adjustments reposition your joints, allowing your nervous system to flow as it should. Pain is reduced, and movement and function restored.
What Can I Expect?
When you speak with Darcy, they'll explain how chiropractic works using a spinal model. This visual demonstration shows how the spine weakens when vertebrae lean to one side, rather than the spring-like motion of a healthy spine.
Darcy makes the explanation as simple as possible to ensure our patients understand what's happening. We'll answer all your questions and concerns before, during, and after treatment. We want you to be comfortable with every stage of this process.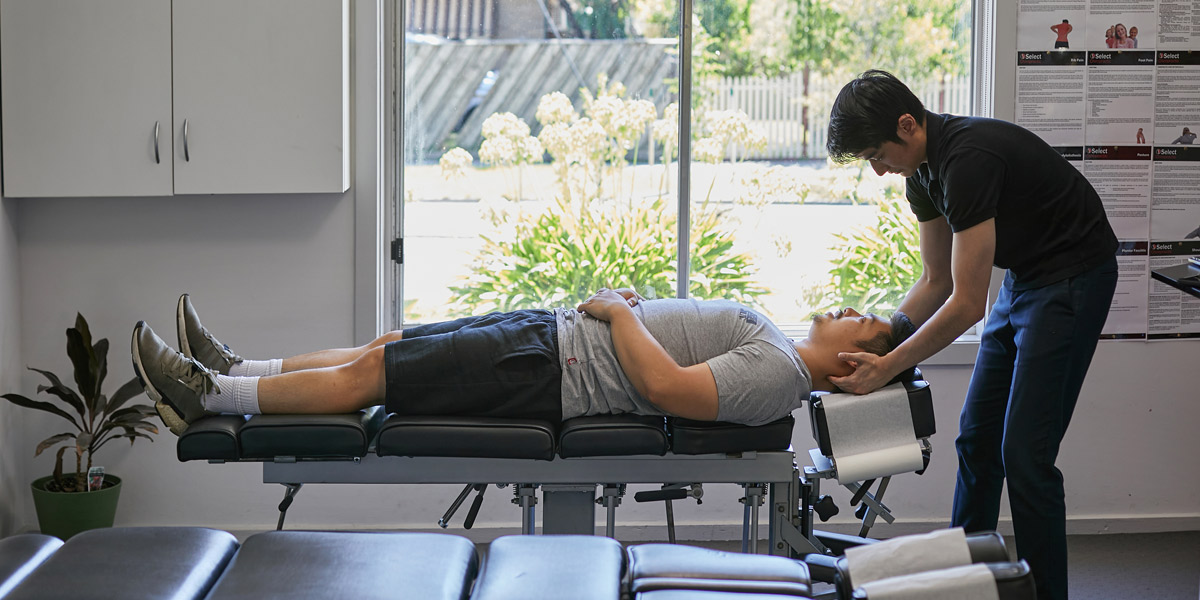 Conditions We Can Help
Our patients have experienced relief from conditions like:

Scoliosis
Sciatica
Sports injuries
Pregnancy discomfort
Our Techniques
Your customised care plan can include a variety of techniques, based on your condition. These can include Diversified, Activator Methods®, Sacral Occipital Technique (SOT), Chiropractic BioPhysics® and Spinal Decompression Therapy.
Whatever your body needs, you can be assured of the finest care possible for your situation.
Book Today!
Chiropractic care moves past the symptoms, right to the core of your problem. Why continue to suffer with never-ending pain? Contact us to make an appointment and start feeling better today!
CONTACT US

Chiropractic Care | (03) 9356 4833