Meet the Team at Select Chiropractic
Melissa Gennari, Chief Operations Officer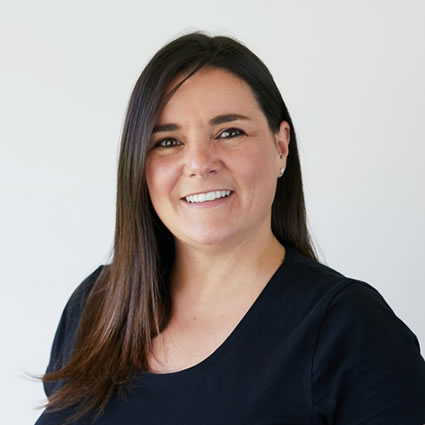 Melissa has been part of the Select Chiropractic team since 2011. Through pregnancy, she suffered severely from sciatica, and until she started working as a CA. "I had no idea how many people like me relied on pain relief medication to get through their day. The discovery and understanding of how chiropractic supports our body's innate healing process was an awakening for me."
Supporting Patients on the Journey
For Melissa, it's gratifying to be able to share and support our patients on their journey to reclaiming their health. She appreciates the fact that there is a focus on education at our practice, which allows people to better understand their nervous system, how it interacts with their body, and in turn their health.
The external coaching and weekly staff training means we are continuously learning how to best support our patients to ensure every chiropractic experience is lasting. There is no greater reward than watching our chiropractic family grow in health!
Melissa possesses a Certificate III in Customer Service. She is currently part of the COO mentoring program with The Remarkable Practice.
Mona Haddara, Front Desk CA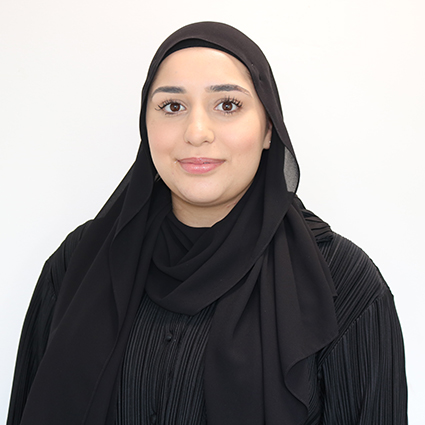 Mona is a second-year chiropractic student at RMIT, where she is studying for a Bachelor of Health Science/Bachelor of Applied Science (Chiropractic). She's currently working with us as our Front Desk Chiropractic Assistant. We look forward to her joining our team of chiropractors when she graduates in 2026!
Deciding on Chiropractic
While in high school, Mona was unsure of her future and wondered where she would be in ten years. After struggling with back pain for months, she started doing some research and discovered chiropractic; before I knew it, I was watching videos on TikTok and YouTube. It really captured her attention. "After receiving my first adjustment, I really felt the relief I needed, and my pain gradually became less and less over time."
Her experience made Mona realise how much she can do to help others and how she hopes to one day open a clinic where she gets to share her love for chiropractic with patients and help them get back on the path to their best health and wellbeing.

Pam Ostrycharz , New Patient Concierge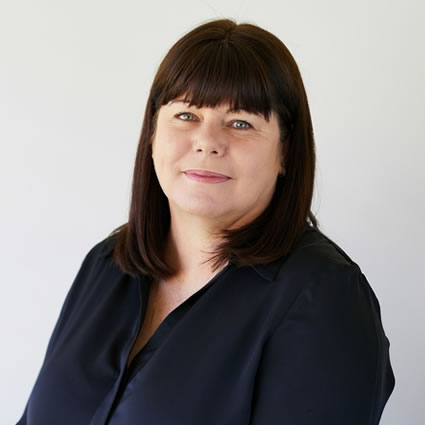 "I will never forget that 'wow' moment I experienced after having a chiropractic adjustment for a severe headache. My chiropractor told me I should start to feel relief in the next 10 to 15 minutes." Pam's headaches eased away completely, and she had the soundest sleep that night. From that moment onwards, she has been interested in how the body responds to chiropractic care over time.
Pam is involved in weekly training sessions at the practice. Every three months, she also attends a two-day seminar where she's kept updated on ways to best serve our patients. Pam is always learning something and is delighted to pass on what she's learned to our patients so they can get the most out of their chiropractic journey.
Finding Fulfillment Helping Patients
Pam enjoys meeting each new patient and getting to know them as they move forward in their care. "I love when patients tell me they are feeling more energised, no longer needing pain relief medication, that they are sleeping better or have better movement than before, which makes their day-to-day routine so much easier."
What Pam finds particularly gratifying is when a patient expresses they've reached their goal, whether it's getting back to riding a bike, returning to the gym, working in the garden or playing with their children or grandchildren. These types of comments bring great joy to Pam.
I love watching our patients being healthy and happy. I'm also very fortunate to work alongside such a great team of people which makes coming in to work such a pleasure.

Jennifer Tantis, Tech CA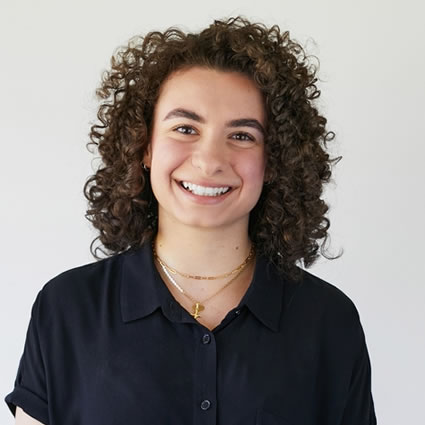 To prepare for her career as a CA, Jennifer completed her Bachelor of Biomedical Science at Victoria University and is now studying for a Bachelor of Health Science/Bachelor of Applied Science (Chiropractic) at RMIT.
The Path to Select Chiropractic
Jennifer feels fortunate to be accepted for her job as she graduated from Victoria University. At that point, she felt lost and unsure of where she wanted to pursue her career path. "However, after working in a chiropractic office, it became evident to me. Witnessing Chiropractor Dr Darcy improve and change the lives of our patients day by day is amazing. I love the patient-practitioner relationships he has and how happy everyone is when they come into the clinic."
As someone suffering from back pain and headaches, Jennifer finds that getting adjusted regularly has improved both, which she never imagined was possible. For Jennifer, being able to improve her health and stay on top of it from a young age is essential. "That way, as I get older, I hope to only have to maintain my health at the optimal point where it is."
Book an Appointment
Discover how natural chiropractic care may assist you. Contact us today to schedule an appointment!
CONTACT US

Meet The Team at Select Chiropractic | (03) 9356 4833