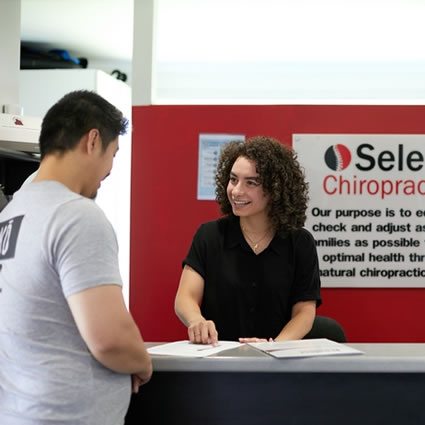 Workshops at Select Chiropractic
One of our greatest passions at Select Chiropractic is to help patients experience optimal health through not only chiropractic care, but also education. After all, knowledge is power!
One of the ways we inform patients is through complimentary workshops held here at the practice every fortnight on a Tuesday at 6:45pm, with our next event on 9 May 2023.
Get Better Results Faster
At this 30-minute workshop, led by one of our chiropractors, Dr Darcy or Dr Thong, you'll gain a better understanding of chiropractic and how it works. During this informative and interactive event, learn how to adjust your lifestyle and diet to obtain better results for pain relief and improved mobility. You'll also learn about various techniques for self-care and preventive care that can help you achieve a faster recovery.
Bring Family, Friends or Colleagues
All patients are encouraged to attend our workshops to help with their healing process. New patients are also welcome to bring along family, friends or colleagues who might benefit from chiropractic and want to learn more about this form of natural healthcare.
There is no charge to attend the workshop. RSVP by calling (03) 9356 4833.
We look forward to helping you and those you care about maximise your wellbeing!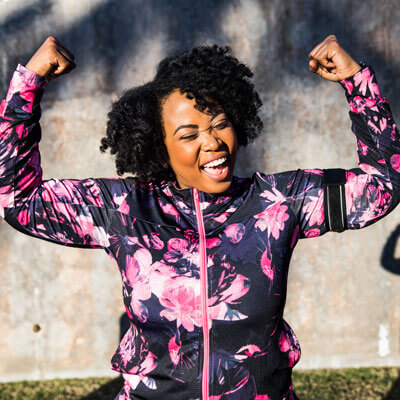 Join Us At Our Next Workshop!
Bring your family and friends along – all are welcome.
Upcoming Workshops for 2023
Tuesday 26th Sept 6.45pm
Tuesday 10th Oct 6.45pm
Thursday 12th Oct 10.45am
Tuesday 24th Oct 6.45pm
Tuesday 14th Nov 6.45pm
Thursday 16th Nov 10.45am
Tuesday 28th Nov 6.45pm
Tuesday 12th Dec 6.45pm
Thursday 14th Dec 10.45am
Advanced Workshop: De-Stress
December 5/12/23 @ 6.45pm

Workshops at Select Chiropractic | (03) 9356 4833