Welcome to Select Chiropractic
Are you looking for a trusted and reliable St Albans chiropractic practice to refer your patients to? Look no further than Select Chiropractic. Our team of qualified and experienced chiropractors provides exceptional care to patients with a wide range of conditions.
We gladly accept EPC referrals – adjustments are GAP FREE under the EPC program.
Who We Are
We pride ourselves on being a leading provider of chiropractic care in the St Albans community. Our team is made up of highly skilled and experienced chiropractors committed to helping patients improve their health.
We believe that by focusing on the root cause of our patients' pain and discomfort, we can provide them with long-lasting relief and a better overall quality of life.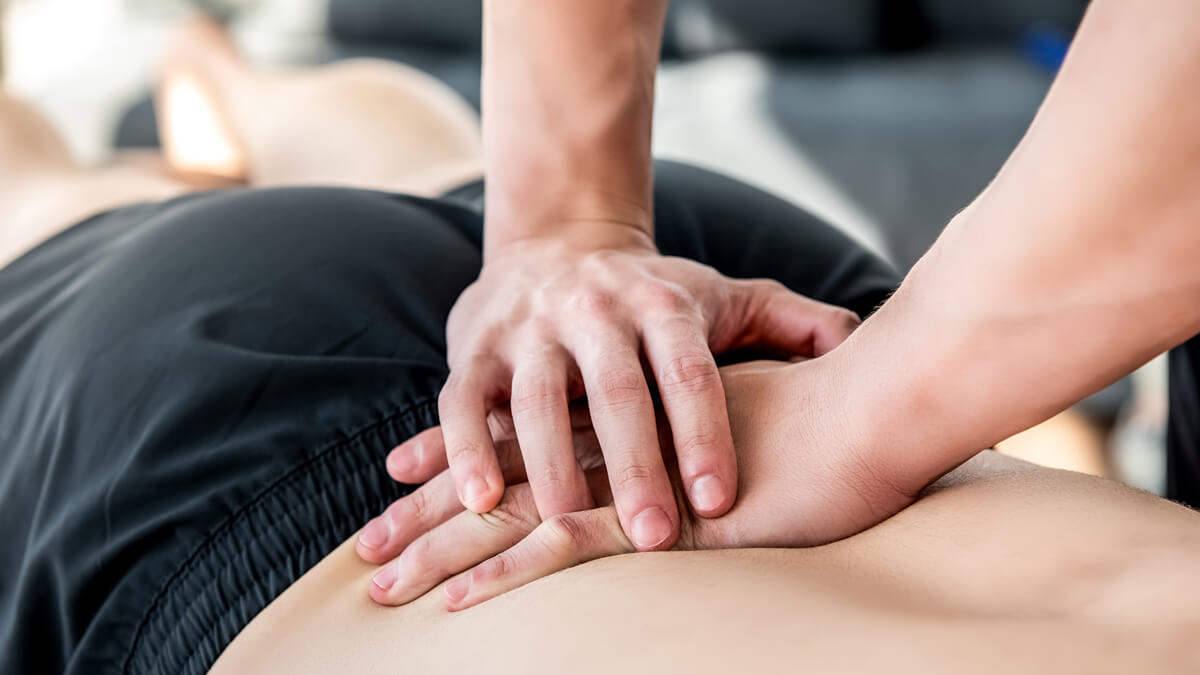 Holistic Care
We have a special interest in addressing various conditions. These include
Knee pain
Disc problems
Sports injuries
Pregnancy & paediatric issues
Shoulder pain
Sciatica
Scoliosis
Auto accidents
We take a holistic approach to patient care, working closely with each patient to develop a personalised plan to address their unique needs and goals.
Services We Offer
With a wide range of services, we help people achieve optimal health and wellness. These include adjustments and techniques, such as Activator Methods®, Sacral Occipital Technique (SOT)®, and Chiropractic BioPhysics®, spinal decompression therapy, as well as orthotics. We use the latest technology and techniques to ensure that our patients receive the highest standard of care possible.
Why Choose Us
When it comes to choosing a chiropractic practice to refer your patients to, you want to be sure they're a team you can trust. Our commitment to providing exceptional care to all of our patients is unwavering. We take the time to listen to their concerns and work closely together to get results. We also run complimentary fortnightly workshops to help patients get the most out of their chiropractic care and make positive lifestyle choices.
Let's Work Together
Ready to partner with us to provide your patient with the best outcome? Contact us today and let's discuss how we can move forward.
CONTACT US

Discover Select Chiropractic St Albans, Kings Park VIC | (03) 9356 4833